Why does fiction trump truth?
September 18, 2019 @ 7:00 pm

-

9:00 pm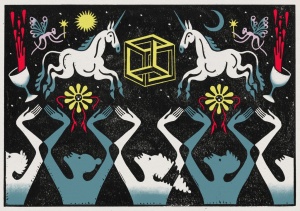 We humans know more truths than any species on earth. Yet we also believe the most falsehoods.
What is the relationship between truth, fiction and power in human societies? Why do people often feel drawn to stories that are not based in truth?
We'll go on an exploration of this topic, based on an article by historian Yuval Noah Harari, amongst other sources.
Free parking on street or behind the hotel.
Order food and drink downstairs; food will be brought up to us in the conference room; everyone is encouraged to buy drinks and food as the hotel allows us the free use of the room.
Door fee: $2, to cover the cost of the Meetup group.