Skepticism vs. Cynicism – the nuances of ideology
August 21, 2019 @ 7:00 pm

-

9:00 pm
"Is how I'm thinking skepticism or cynicism?"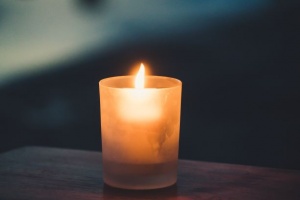 Both effectively mean one is questioning facts or motives. But one comes from the point of view of an open mind, and the other from a closed mind. Both trace themselves to ancient Greek philosophers, but what are their places in our politics, modern society and our lives?
Join us for a presentation by new member and MC Elizabeth Willow, and stay for a discussion on evolving ideologies, how we change the views of others and what the future of skepticism holds.
We're back at the newly-renovated Vic Hotel, Subiaco, featuring new management and a new menu. We encourage everyone to order food and drink, as they kindly allow us free use of the room – plus, Wednesdays are $10 parmi night. Food and drink can be ordered downstairs, but you'll find us in an upstairs room on the right of the building (when entering from the street).
A reminder that the door fee for all members is $2, to go towards the $240p.a. fee for our Meetup group.
Free parking out back and street parking is available also.