Cryptozoology: online presentation
May 20, 2020 @ 7:00 pm

-

8:30 pm
We will examine the many and varied facets of cryptozoology (hidden animals) with a real live zoologist (and skeptic): Kit Prendergast!
Discovery of new vertebrate species, or species thought to be extinct, is a rare, yet not uncommon occurrence. However, the claims made by cryptozoologists do not stand up to scrutiny. Kit will critically evaluate the claims for various cryptozoological creatures and answer questions you've always wanted to ask about what may be lurking out there.
To help a struggling postgrad (Kit), we suggest a donation of $5 per member for this event – payment method TBA.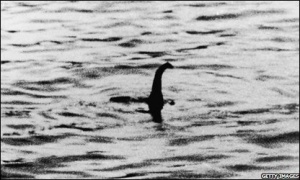 ONLINE MEETING: details of how to join the discussion online on Zoom will be sent by email message the day before the scheduled meeting (so please email us via the contact function or check on the Facebook group link listed here.)